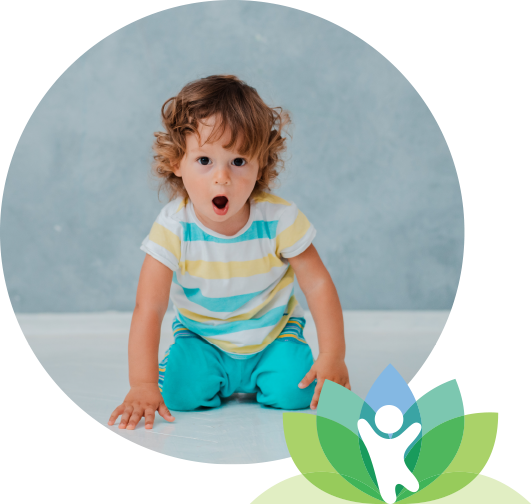 Fountain City Tawa Street
Opening in December!
We expect to be open in December, but won't know for sure until our licencing visit takes place in Mid-November. Once we are officially opened to children, we will be fully staffed to be able to show through pop-in visitors. Until then, please contact us to make an appointment to view from Monday November 18th onward. You can also come to visit us at our Brooklyn Road site to see how a fully functioning Montessori classroom operates. We look forward to meeting you!