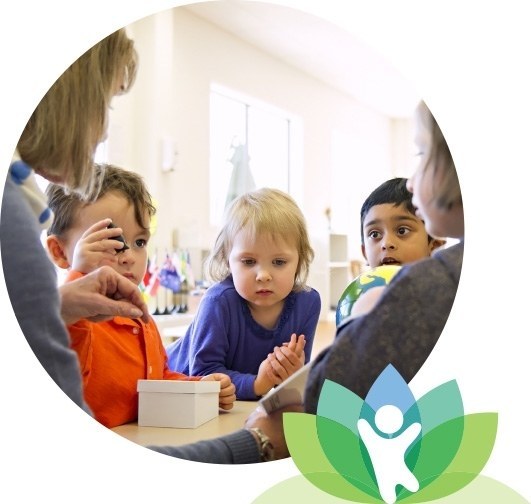 We are an early childhood centre that is passionate about childcare and learning.
Based in Hamilton across two locations, Fountain City Montessori is a community of educators who are passionate about children and the Montessori method of learning and philosophy.

When your child attends our preschool, you can expect a warm, nurturing, and peaceful, mixed-age environment that fosters a love of learning, respect, and independence. Encouraging these skills helps your child to become an independent, responsible member of their community.

The Montessori Method of Learning and Philosophy
There must be provision for the child to have contact with nature, to understand and appreciate the order, the harmony and the beauty in nature.
Maria Montessori